Contact us to learn more about how ISLG can make your research more accurate, comprehensive and efficient.
Contact ISLG
Investor-State LawGuide (ISLG) was born of the need to provide legal researchers with accurate and comprehensive information at a reasonable cost. With decades of experience in international trade and investment law, Greg Tereposky and Chris Thomas endeavored to solve this problem when they created Tologix, ISLG's parent company. Tologix developed a software platform that efficiently captures and disseminates subject matter expertise to users with the goal of streamlining the cumbersome legal research process.
Using the Tologix software platform, a skilled team of data capture specialists and investment treaty law experts built and launched ISLG in 2011. ISLG's unique ability to map the complex and disparate area of investment treaty law quickly made it a success, and it is currently used by the world's leading law firms, governments, academic institutions and international organizations.
Today, ISLG is powered by a dedicated team of subject matter experts who maintain and contribute value-added material to its research tools. In parallel, Tologix continues to invest in the software platform, and is developing new technologies that enchance users' ability to get the specific information they need, faster.
Meet the team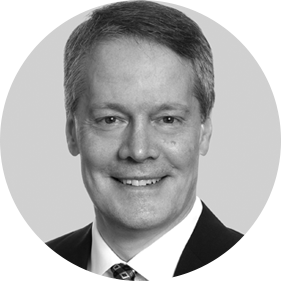 Editors
Legal Analysts
Our network of powerful legal research products
Why our clients continue to trust ISLG
"Investor-State LawGuide is one of the main databases about foreign direct investment in combination with international arbitration on the Peace Palace Library website. ISLG is very useful in finding ICSID awards and bilateral investment treaties (Full-text). The refinement options in searching result in a perfect navigation through the guide and the annotations are the final touch."
"With its intuitive interface and specific research tools, including the subject-matter navigator and the jurisprudence citator, ISLG has revolutionized the way we do research in connection with investor-state disputes. It is now indispensable to professionals in the field."
"Quite simply, the leading resource for investor-state law."
"A very well thought out and innovative website, making it one of the first ports of call for research in the field of investment law."
"ISLG is an invaluable research tool, particularly in an area of law that lacks a traditional system of precedent. It enables the user to have confidence that their research is thorough and up-to-date."
"Thousands of hours have been dedicated by ISLG's editors and contributors to develop the Subject Navigator. The result is a transfer of legal knowledge from experienced practitioners and academics to ISLG's users."
Learn about how ISLG can make your research
more accurate, comprehensive and efficient.